Let's try to promote so we can start voting on people. That'd be fun. :P Here's a banner.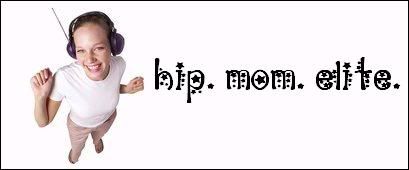 Also, I made a community awhile back for really shallow people (that's a joke). I decided to finally open it's doors today so if you're into this type of thing, by all means check it out. It'll be more bitchy then
hipster_mommas
for sure, so if you cry easily you might want to stay clear of it. :P Hehehe. Just kidding. ... kind of.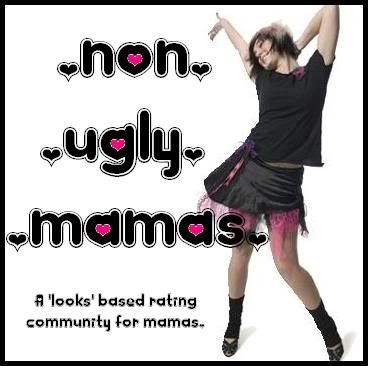 nonugly_mamas
Current Mood:
bored